Who we are
Founded in 2023, Goshen City FC (GCFC) is an American semi-professional soccer club based in Goshen, Indiana. We 
are beyond excited to bring a whole new level of soccer to our community.
Our mission
As a club, we believe in giving back to the community that supports us. That's why we have a requirement for all our players to participate in at least one community service project each season.
Connecting with the youth
To show our appreciation for our young fans, children under the age of 12 can watch our games for free! We also have kids walk with our players before every home game before kickoff, and they get to play games during the halftime show.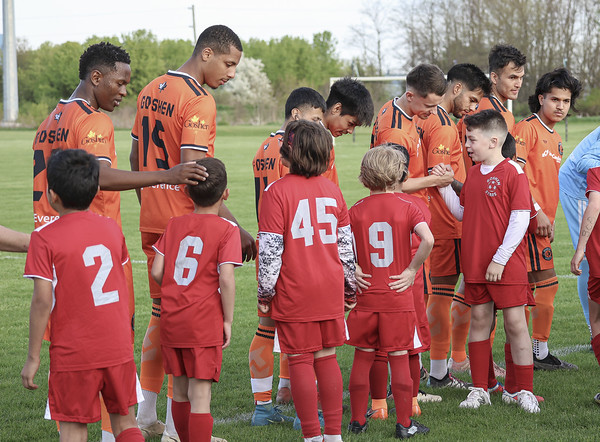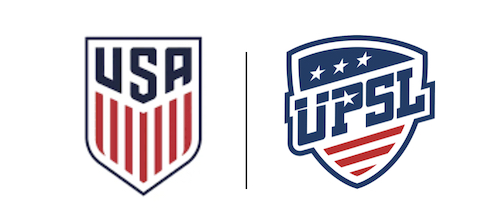 United Premier Soccer League
The United Premier Soccer League (UPSL) now stands as the largest and most competitive pro-development league in North America. The league occupies the 4th tier of the US Soccer pyramid. Goshen City FC competes in the Midwest Central Premier Division.